Data usage and security
Information about data protection and data security, showing of data in My Kanta Pages, patient rights, and consents and refusals.
In all its functions, Kanta Services observes an assiduous approach and ensures that data protection and security are implemented. The grounds for handling personal details are Kela's statutory obligations.
The operation of Kanta Services takes account of the rights of the data subject both under the EU General Data Protection Regulation and national legislation.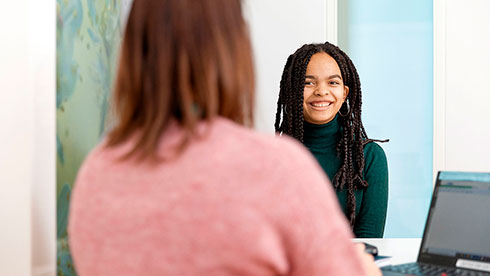 Tältä sivulta saat tietoa Kanta-palveluihin tallennettavista tiedoista ja siitä, miten niitä voidaan käyttää sosiaali- ja terveydenhuollossa sekä apteekeissa. Sivulla kerrotaan myös siitä, miten voit vaikuttaa tietojesi luovuttamiseen.
If you consent to your medical records being used, your details entered in the Patient Data Repository are available for use in your treatment between different service providers in the health service. Consents are patients' means of influencing how their information is used, giving permission to another person or party to act on their behalf or to view their medical records.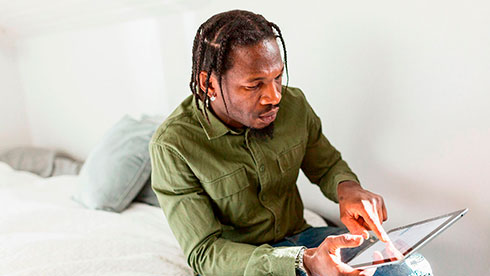 You can see in My Kanta Pages which healthcare units or pharmacies have handled your prescription or health records through Kanta Services.
You have the right to know what information about you has been recorded in the Kanta Services. You also have the right to see the log data concerning the processing of the data in question. You can request the data from the controller of the data.